2 New Art Exhibits in the Fallbrook Library
The art shows, "Working Papers"
and
"Upcycled" by Julie S. Rasor
are proudly hosted by the Friends of the Fallbrook Library



May 8 thru June 29
Artists Reception May 13, 2-4 PM
FALLBROOK – Making art is a catalyst for change and transformation. Two innovative and free art exhibits, hosted by the Friends of the Fallbrook Library, open May 8.  "Upcycled" sculpture by Julia S. Rasor on the reading patio and "Working Papers" collage works by regional artists in the Community Room.

 

All of the work is energetic. Julia S. Rasor says " I sculpt because as in my medical science career, I thrive on experimenting and inventing. I use a wide range of material often up cycling what has been discarded". Her work is in public places, private collections and galleries nationwide.

 

Collage is nothing less than inventive. "Working Papers" incorporates bits of paper, fabric and other materials. Affixed to a supporting surface, these offer a unique perspective on the nature of art. Susan Osborne, Barbara Finwall, Larry Baker, Karen Lager Baker, Anna O'Cain, Martin Facey, Carol Zaleski, Marsha Gertenbach Meers, Jill Jones, Carrie Repking and Marian Seiders intuitively express an idea, message or emotion in their art on display. They have assembled pieces and transformed them into a new "whole". Some of the works utilize hand painted papers, photographic images and other custom elements. Imagination knows no boundaries.

 

The exhibits will be on display through June 29.

 

Join the artists at a special reception on Saturday, May 13 from 2-4 p.m. This free event is open to everyone. Live music performed by Frank Alves and light refreshments will be offered. The Fallbrook Library is located at 124 S. Mission Road.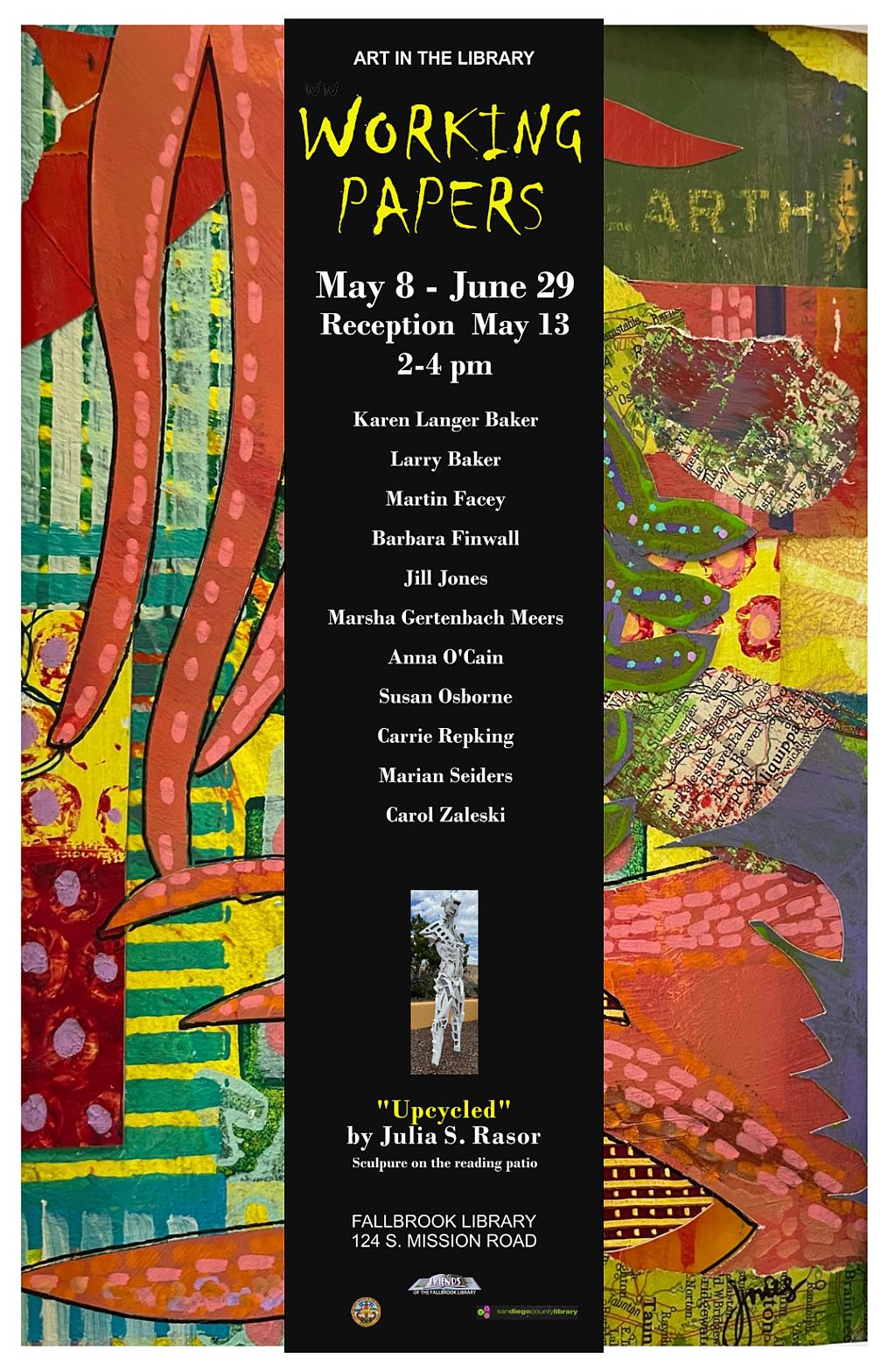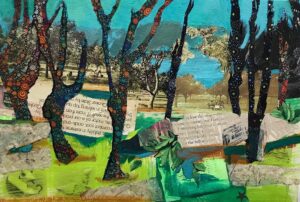 The Orchard by Susan Osborne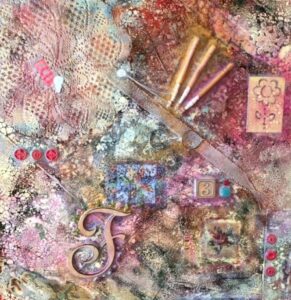 Needling Around by Marsha Gertenbach Meers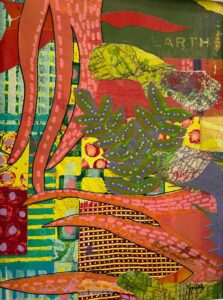 All That Was Left by Jill Jones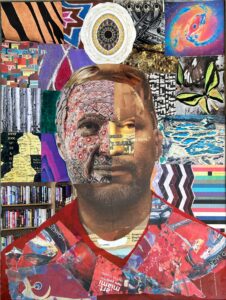 The Illustrated Man by Karen Langer Baker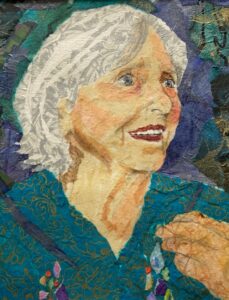 MARY T by Barbara Finwall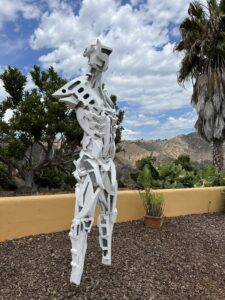 Father by Julia S. Rasor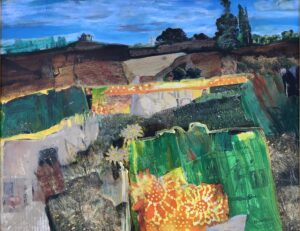 The Fields Below by Susan Osborne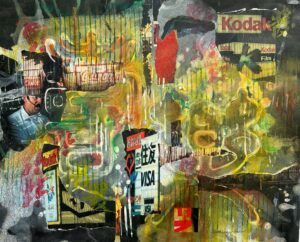 Brand Blitz by Karen Langer Baker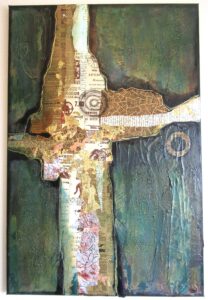 7.60 by Marian E. Seiders