"Dedicated to the enrichment and enhancement
of the Fallbrook Branch of the San Diego County Library"
• Instilling awareness about the many programs and events supported and sponsored by FRIENDS.
•  Encouraging more active  participation in the "something for everyone" programs and events.
•  Growing individual membership and fundraising to sponsor new and recurring programs and events.
The library is not just for books anymore. . . it's a live COMMUNITY CENTER!.
FUNDRAISING EVENT
NOV. 12TH AT THE LIBRARY
Advancing Children's Literacy is our 1st annual fundraising event. For this special celebration on Sunday, Nov 12, we've planned an afternoon of fun featuring delicious hors d'oeuvres, a hosted wine & beer bar, silent auction and 3 best selling So Cal authors to speak and sign books. There will also be a LIVE AUCTION: Your name in a novel.
TICKETS WILL GO ON SALE OCTOBER 1!
September 5 through November 2
ECOLOGY
MONOCHROMATIC
Artists Reception
October 6, 6 PM – 9 PM

Tuesday, September 26, 1 PM
 

FREANEY & FRIENDS



presents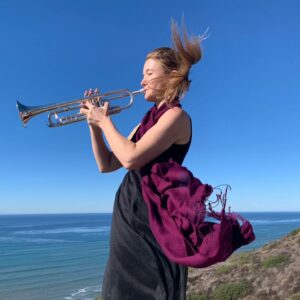 Members receive 10% discount at Bottom Shelf Bookstore, Friends Library Newsletter and  Advance notice of events
---
Fundraising efforts by the Friends Of Fallbrook Library led the way for a larger bookstore and the  permanent art collection, state-of-the-art audio and visual equipment, a large community room, special sections for teens and children, and the  computer lab.
Fallbrook Library Branch Hours
760-731-4650
Monday     10:00 – 5:00
Tuesday     12:00 – 7:00
Wednesday 10:00 – 6:00
Thursday    10:00 – 6:00
Friday        10:00 – 5:00
Saturday    10:00 – 5:00
Sunday           – Closed
---