Music in the Library
Sponsored by Friends of the Fallbrook Library
All Music Series events are held in the Library's Community Room. 
Featured artists and performance dates and times vary!
No reservations necessary, seating is on a "first come" basis
Admission – FREE!
 FREANEY & FRIENDS
presents
pianist, Dr. Dmitry Kirichenko

TUESDAY, June 27, 1 PM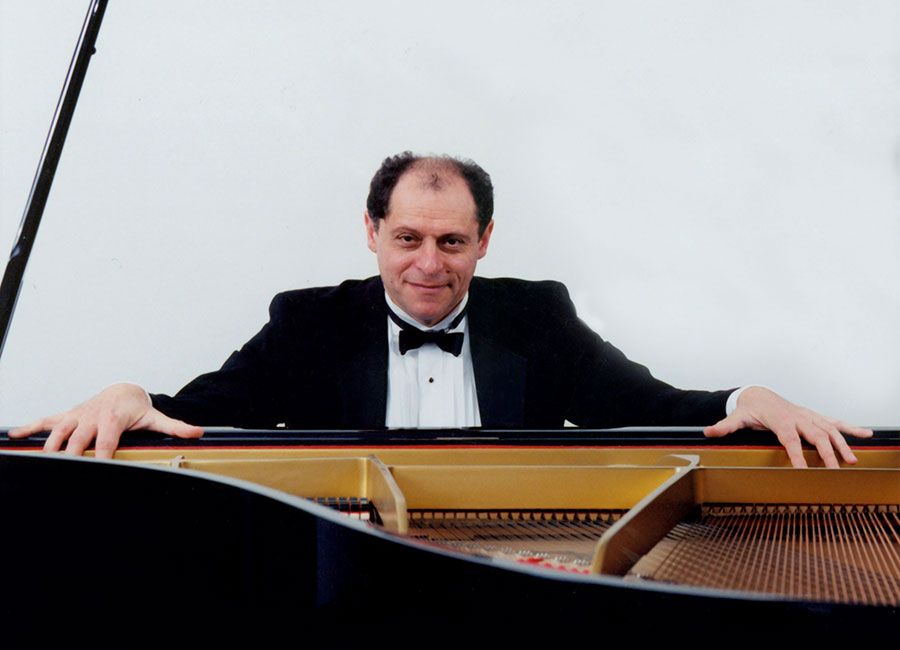 Dr. Dmitry Kirichenko brings the technical mastery from many international concerts to his performances in the San Diego area.

He has performed at many local venues, these include:

University of San Diego

Scripps Research Institute

Lyceum Theater

Poway Center for the Performing

Palomar Performing Arts Center

Scripps Ranch, Escondido and Rancho Bernardo Libraries

Remington Club

Casa De Las Campanas

and many private venues

Dr. Kirichenko's repertoire includes many works of famous composers such as Haydn, Mozart, Beethoven, Schubert, Chopin, Liszt, Tchaikovsky, Debussy and Rachmaninov.

He couples a bravura technique with a very personal approach to each work, ensuring unforgettable performances.